Available Adults & Older Puppies
4 year old boxer male available
Rocky
Has found a forever home.
Rocky is a well trained, very sweet boy with a beautiful head and expression. I am looking for a forever home for him, where he can be the center of attention and part of a family. He is playful, protective, intelligent and affectionate. He is a dominant/intermediate personality type that will do well with another female boxer, but not another male. He is good with children but not with cats. He is up to date on his vaccinations and housebroken and crate trained. He is being offered to a pet home Only.
Please call & leave message with any questions 704-786-7124~Tara
Rocky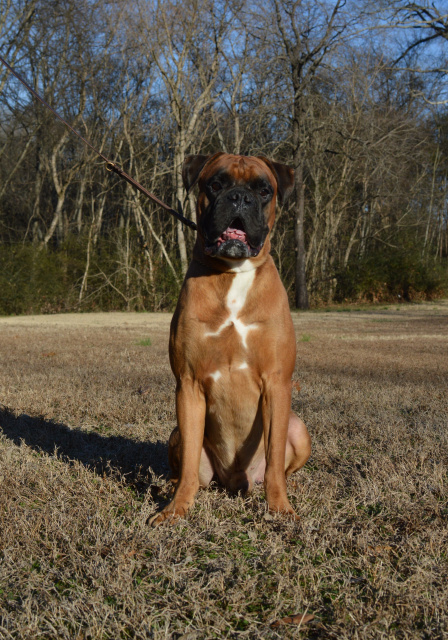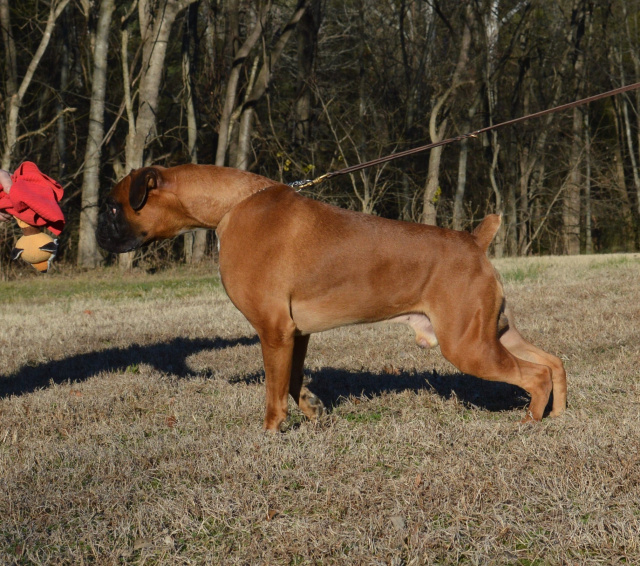 Euro Boxx Boxers~ Respected boxer breeder that selects from World Class, Championed European bloodlines to produce the best boxers available for sale in the United States.
European Boxer Puppies |Del Colle Dell' Infinito | Boxer Puppies for Sale | European Boxer Breeder |German Boxer Puppy Breeder | German Boxer Puppy Breeders in | Euro Boxer Puppies | Boxer Puppies for Sale | Euro Boxer Breeder in | Boxer Puppy Breeder | European Boxer Breeder | European Boxers | German Boxer Puppies | German Boxer Breeder | Magic Boy von Santana | Hannibal boxer Del Mar | Euro boxer puppies | Brindle boxer puppies | Nicos v.d. Burg Singidunum | Italy de Bellaterra | Boxer de Guezman | Champion euro boxers | euro boxer studs | Hazenberg | euro boxers | big boxer puppies | champion European boxers |reverse brindle boxer|Euro boxer puppies for sale | European Boxers | European Boxer breeder |Boxer puppies | Best Boxer Breeder | Antibox Boxer | German boxer puppies | NC boxer Breeder | NC boxers | NC boxer pups | brindle boxer| reverse brindle boxer puppies | Degli Scrovegni | Fausto de val Cayone| della Cadormare best boxer breeders in the world