All the dogs listed below have been retired from the Euro Boxx Boxers breeding program. They are listed for a reference point, as we have kept puppies from them to continue the bloodlines. The pedigrees can be viewed by clicking on registered name.
---
"Recon"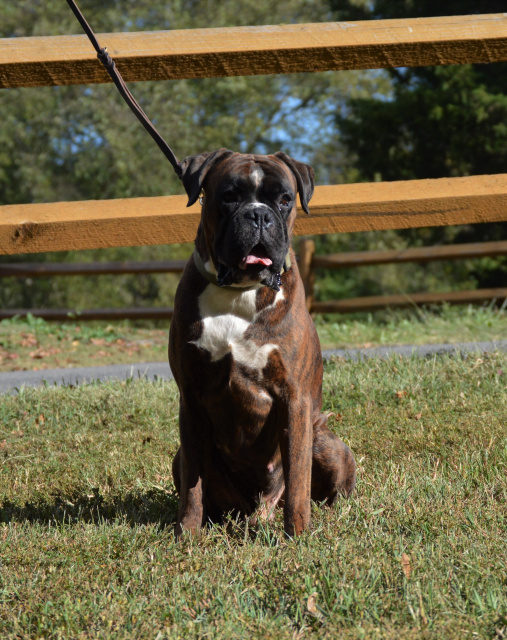 ---
Int. CH Pirouette von haus Sonnenstrahl
"Paris"
---
"Stella"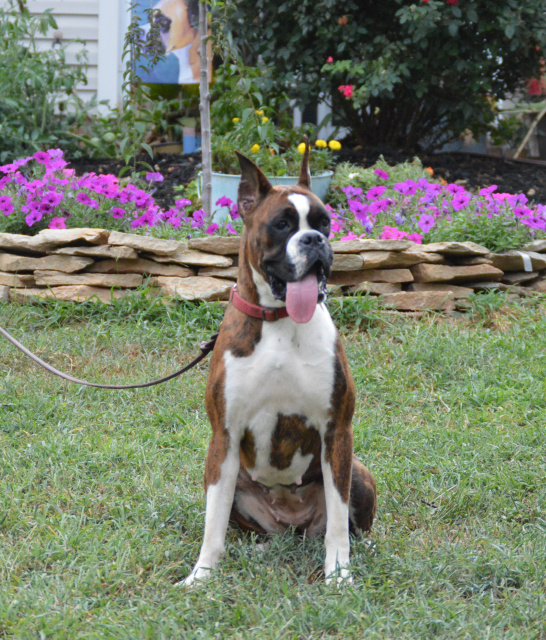 ---
"Pearl"

---
"Cruella"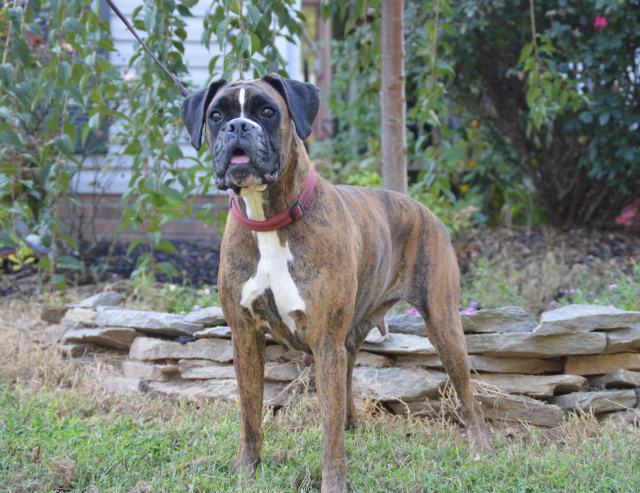 ---
Int. CH. Elsa von haus Euro Boxx
"Elsa"
---
Int. CH

Phoebe von haus Euro Boxx
"Phoebe"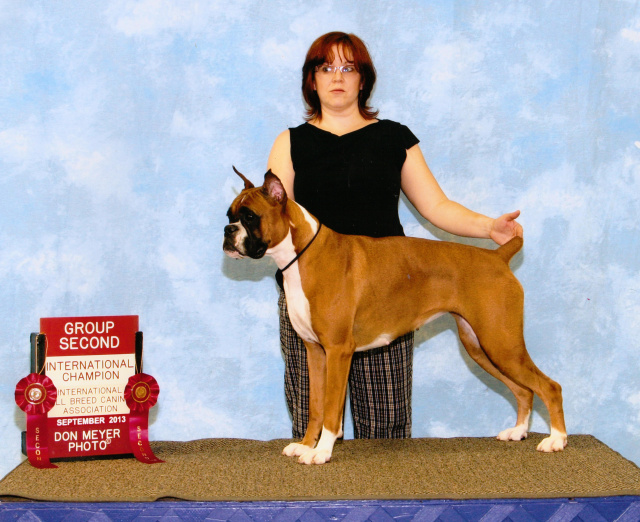 ---
Int'l CH. Tiki Von Haus Euro Boxx
Dob: 9/11/10~ still going strong!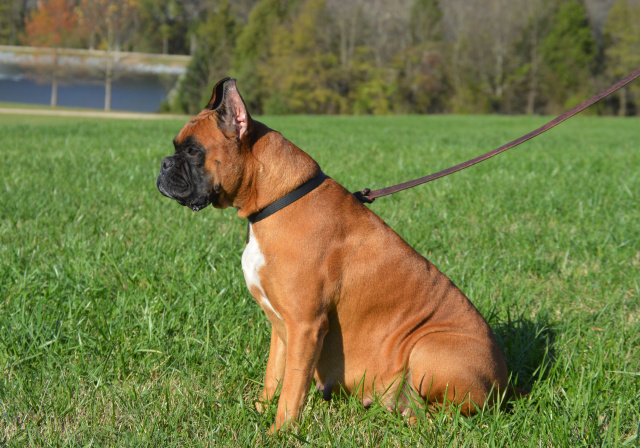 Euro Boxx Boxers~ Respected boxer breeder that selects from World Class, Championed European bloodlines to produce the best boxers available for sale in the United States.
European Boxer Puppies |Del Colle Dell' Infinito | Boxer Puppies for Sale | European Boxer Breeder |German Boxer Puppy Breeder | German Boxer Puppy Breeders in | Euro Boxer Puppies | Boxer Puppies for Sale | Euro Boxer Breeder in | Boxer Puppy Breeder | European Boxer Breeder | European Boxers | German Boxer Puppies | German Boxer Breeder | Magic Boy von Santana | Hannibal boxer Del Mar | Euro boxer puppies | Brindle boxer puppies | Nicos v.d. Burg Singidunum | Italy de Bellaterra | Boxer de Guezman | Champion euro boxers | euro boxer studs | Hazenberg | euro boxers | big boxer puppies | champion European boxers |reverse brindle boxer|Euro boxer puppies for sale | European Boxers | European Boxer breeder |Boxer puppies | Best Boxer Breeder | Antibox Boxer | German boxer puppies | NC boxer Breeder | NC boxers | NC boxer pups | brindle boxer| reverse brindle boxer puppies | Degli Scrovegni | Fausto de val Cayone| della Cadormare best boxer breeders in the world